When you have cargo that won't fit a conventional freight setup, contact Advanced Freight Dynamics LLC for oversize trucking services. We serve Houston, TX, and all of North America.
Ship Oversized and Overweight Goods Anywhere
Shipping is a versatile business, but some situations require unique preparation and equipment. If you have occasion to ship oversize or
Overweight cargo locally, nationally, or even internationally, you can count on Advanced Freight Dynamics LLC to provide the specialty freight shipping service you need. Get your freight from point A to point B on time and within budget with our help.
Our fleet of truck scan handle any oversize or overweight trucking need. We have a variety of flatbed, step deck, double drop, multi-axle, removable goose neck, and extendable trailers that can safely transport heavy, oversized, and unusual cargo. Contact us if you need to haul:
Wind energy
Vessels
Reels
Coolers
Heavy construction equipment
Construction materials
Industrial machinery
Heavy agricultural equipment
Control buildings
Boats
Train cars
Planes and Helicopters
I fit doesn't fit inside a standard shipping container or meet standard weight limits, we can help.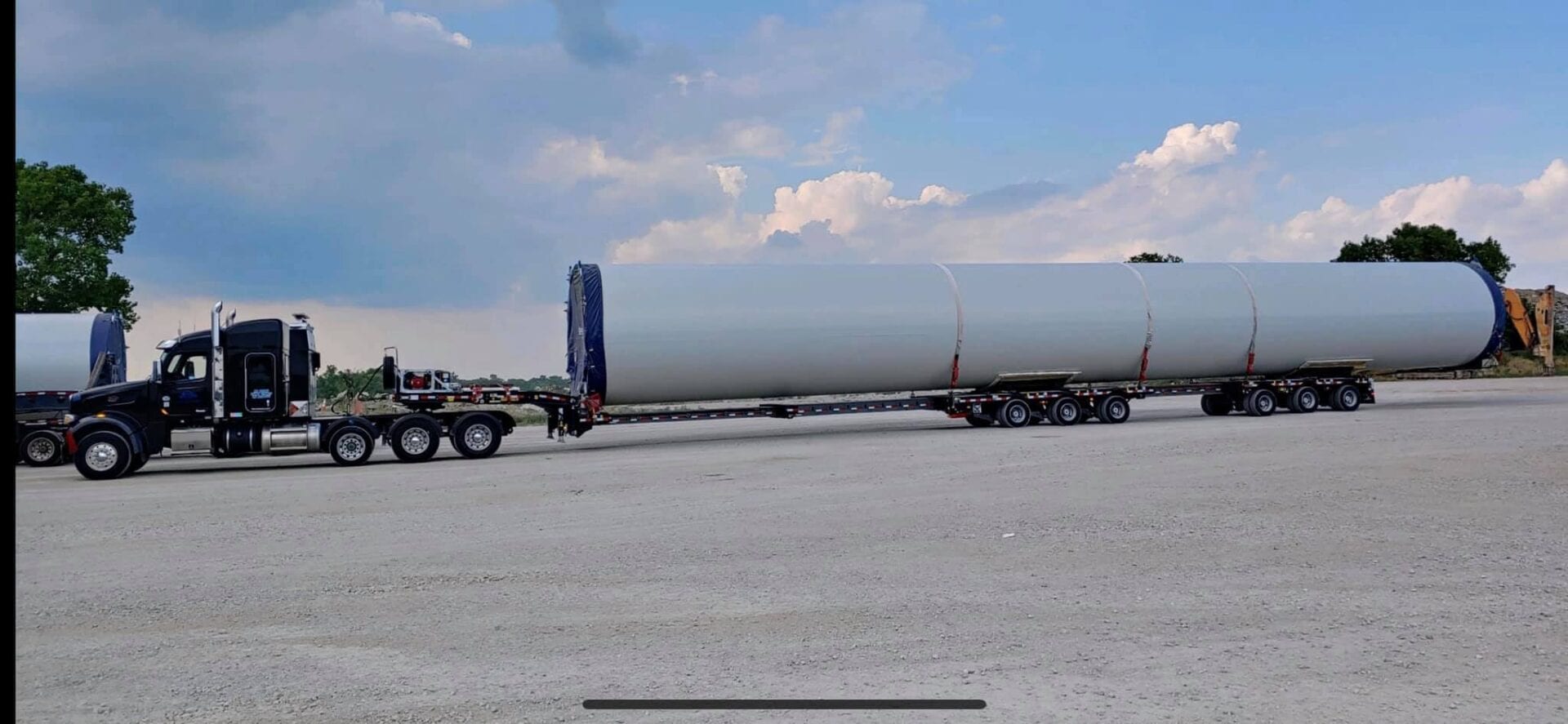 Count On Our Fast and Reliable Services
Along with the necessary trailers and trucks, we at Advanced Freight Dynamics LLC also have the skills and logistical expertise to ensure your shipment goes as planned.
We place a high priority on safe transportation, and all our drivers are highly skilled and reliable. In accordance with our high performance standards, they obey traffic laws and are always alert for unexpected developments in transit.
Our team can also function as your knowledgeable and trustworthy freight consultants. We can coordinate multiple shipments and orchestrate large transportation projects according to your requirements, whether you need regular deliveries or the one-time transport of a tricky item. No matter how large your cargo, our oversize trucking expertise can handle the challenge. Contact Advanced Freight Dynamics LLC today to learn more